Mediate from anywhere.
We can facilitate an in-person mediation at any location of your choosing.  Our office in the heart of Downtown Greenville is perfect for mediations needing only two breakout rooms.  If you need a larger space, we can come to your office or coordinate facility rental.
Prefer to mediate from the comfort of your couch?  No problem.  We're fully-equipped to facilitate virtual mediation using video conferencing technology.  As part of the engagement, we will provide each party with a complimentary tech prep session beforehand to ensure everything goes smoothly.

Simple pricing that incentivizes swift negotiation.
Our current rate for mediation is $2,500 for a full day, which we will discount to $1,000 if the mediation resolves in less than four hours.  That's right–you'll pay less than half if you can get it done in half a day.  Our pricing structure is designed to disincentivize the timeless practice of stalling before lunch to really start negotiating.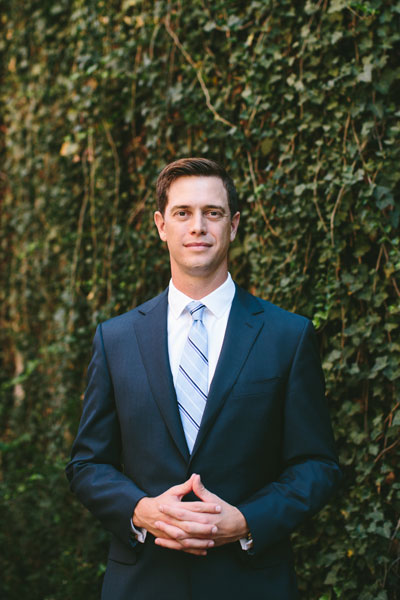 George is a veteran trial lawyer and international business manager. His experience as an operator helps bring creative solutions for clients to solve their biggest challenges. Speaking Spanish and English with native fluency, the core areas of his practice are cross-border transactions, high-stakes litigation, bankruptcy, and turnaround management.
Licensed
South Carolina
Federal Court Admissions
D.S.C., E.D. Tex., W.D. Ark., E.D. Ark.