When distribution becomes cheaper and easier, so does counterfeiting–and crypto is no exception. Prior to 2019, crypto trading was largely limited to centralized exchanges like Binance, Coinbase, and Kraken. To get a crypto asset listed, a developer would have to go through an oftentimes-rigorous application process. Ultimately, it was up to the exchange to decide whether to list the asset.
Centralized exchanges aren't the only game in town anymore. Popular decentralized exchanges (DEXes) like Uniswap, Pancake Swap, and SushiSwap allow developers to trade crypto assets without getting the permission of an intermediary. To encourage trading of the token, the developer will usually create a website with a "Buy Now" button linking to the token on the DEX.
Unfortunately, this is incredibly low hanging fruit for a counterfeiter. All they have to do is: (1) create a knock-off crypto token (easier than one may think), (2) buy a deceptive domain name, (3) clone the legitimate crypto's website, and (4) include a "Buy Now" button linking to the fake token listing on the DEX.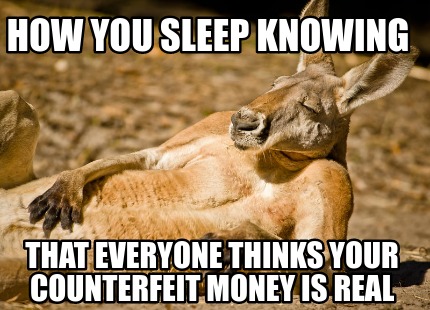 Counterfeit tokens threaten to erode trust in crypto–which is ironic, given that one of the foundational principles of crypto is "trustless trust." What can developers do about copycat tokens? Is the law of any help? Unless you know the identity of the counterfeiter (which is unlikely), trying to get rid of the token itself is probably a lost cause. However, there are actions you can take to put a chokehold on a counterfeiter's distribution.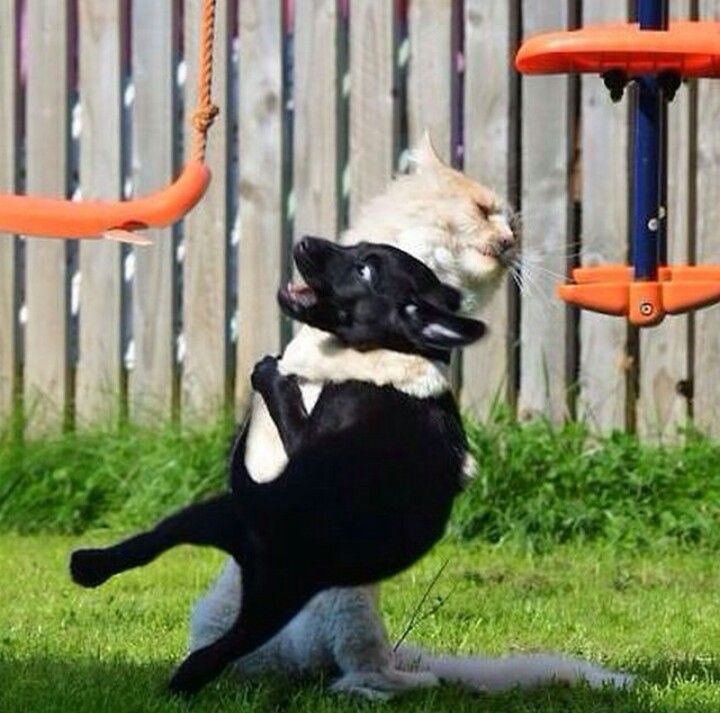 Get the copycat website taken down
Getting the counterfeiter's website taken down can stop a lot of the bleeding, since that's how the counterfeiter is likely driving traffic to its fake token in the first place. Do a WHOIS domain search and see where the nameservers are pointing to determine what company is hosting the website. Then, research where the web hosting company is located, as this will dictate what laws apply. If the web host is a U.S. company, consider sending a takedown notice to the web host under the Digital Millennium Copyright Act (DMCA). A copyright lawyer can prepare a notice that complies with the DMCA's technical requirements. (Holler at us if you need help.)
Get the domain name taken down
Shutting down the domain name itself may be an option if you hold a registered trademark for your crypto brand (and if you don't have a registered trademark, get on that!). This involves filing a dispute through ICANN's Uniform Domain-Name Dispute-Resolution Policy (UDRP). You'll have to establish likelihood of confusion between the counterfeiter's domain name and your trademark and that the domain name is being used in bad faith. This process is more involved and costly than a DMCA takedown notice, but remember that the DMCA only applies if the counterfeiter's web hosting company is subject to U.S. law.
Report abuse with the web host
Most web hosts give IP rights holders a way to report fraud and abuse through an email address or web form. If you can show that the counterfeiter is violating the web host's terms of service, you may be able to persuade the web host to voluntarily take down the take website. It never hurts to ask.