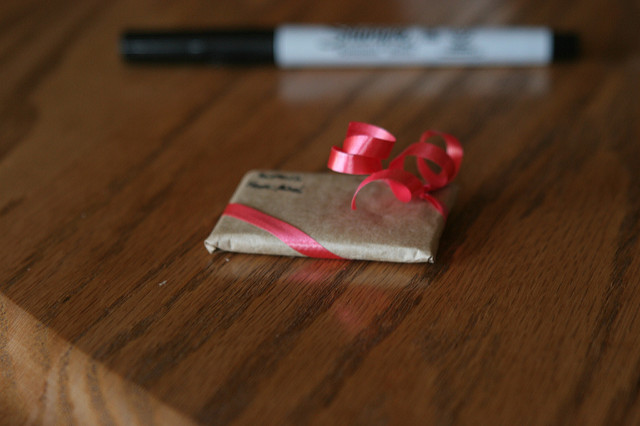 "Once my business takes off, I'll worry about trademarking my company name," said many an entrepreneur.  It may feel counterintuitive to invest time and money in your brand when it's still in its infancy, but don't let your instincts mislead you!  With a seemingly endless supply of products and services available online, your brand is one of your most important assets — and unlike some aspects of your business, it can't wait to be tended to.
Trademark law favors he who plans ahead.  Although you don't have to register your trademark to begin acquiring rights in it, federal trademark registration comes with huge benefits, including nationwide priority based upon the filing date.  For a brand-new, bootstrapped startup, it might be painful to shell out filing fees to get a registered trademark — but a few hundred bucks pales in comparison to the cost of defending trademark litigation down the line if another business begins using a competing trademark.  There's also the possibility that you are the one competing with someone else's trademark!  Better to find that out now, instead of years down the line, after you've spent countless hours and dollars investing into a brand that you have to reinvent in order to avoid trademark infringement.
So this holiday season, give your business some brand protection!  Here are a few practical suggestions:
Make sure someone else isn't using your company name.  A Google search is a good starting point.  You might also consider trying this tool we developed called TM-rex, which searches Google, GoDaddy, and the USPTO's trademark database.  If you find a company in your industry using a similar name as you, then you'll definitely want to consult an attorney to figure out your next steps.
Apply for a federal trademark.  Federal trademark protection is the gold standard for protecting your trademark.  If you're conducting business across state lines — such as offering your services to people in another state, shipping products across state lines, or operating an online storefront — then your mark may be eligible for registration.
Register domain names containing your business name.  Grab the dot com if it's available, but don't stop there!  A friend of mine who's starting a business recently asked me to help her pick between two domains containing her company name.  My response?  Both! 😃  With domains costing only about $12/year, it's well worth the investment to lock down domain names containing your business name to protect your brand.
Register social media accounts for your business.  It's a major buzzkill to find out your company name isn't available on a social network, so don't wait!  Cover all your bases — Facebook, Instagram, LinkedIn, Twitter, Google Plus, etc.
Build a search engine presence.  It takes time to earn the respect of Google's search algorithm, so start generating quality content on your website now.  You might also consider investing a little money into search engine advertising to supplement your organic search results, especially in the early stages.
Need help with any of this?  Give us a call!  We'd love to use our marketing background and legal knowledge to help you guard and grow your brand in 2017.